Home Lockout in Tucson, AZ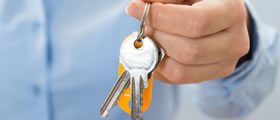 Our emergency lockout services are the fastest in town and are provided by mobile locksmiths who are fully prepared to help you when they arrive. If you need help in the middle of night we can assist you because we are open 24 hours a day, 7 days a week. Call us at any time and we will help you.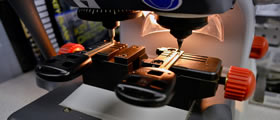 Locksmith Tucson AZ is a lockout key service that can come fast to unlock your doors to help you get back home. If you took a long walk to your area's shopping center to get lunch and on coming home in blazing hot weather realized that you locked keys in your house when you left, call us to unlock the door.
Mobile House Lockout Service
We give you peace of mind when you are locked out of your home because we assure you that our locksmiths will be on the way shortly to help you. We can provide you with lockout security by installing a keyless keypad so that you never again have to be locked out of your home.
emergency locksmith
A home lockout can happen faster than you think. All it takes is to lose your keys or lock them in the house. Fortunately, our locksmiths have devised effective ways to unlock your door using some sophisticated tools that they have. If you need to get back home, no one can get you there faster than us.