Residential Locksmith in Tucson, AZ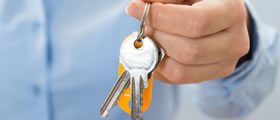 When you need to change house locks Locksmith Tucson AZ will be able to provide you with high quality locks. We can help you select locks that will continue providing your home with the security that it needs for a long time to come. All you need to do is call.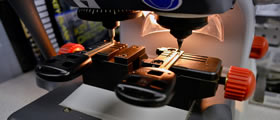 The safety and security of your family is important to you. That is why you need a house locksmith that you can trust when you need to install new locks for your door. We have several high quality brands that we provide to our customers all the time and that they find reliable.
Lockout, Rekey Services
If you have lost your keys and are having a home lockout a quick phone call to our service line will dispatch a reliable and highly experienced locksmith to come and unlock your door. There is no lock we can't open because we have the right tools as well as proper experience.
emergency locksmith
It is recommended that you change your house keys if you buy an old or preowned home. You don't want to live with the thought that someone out there could be having a copy of your house keys, which is possible. But our locksmiths can rekey house locks for you.
Rekeying is similar to having home keys made, which we offer our customers all the time. With this service we change your lock's cylinder, which automatically comes with a new set of keys. The old keys will not be useable any more in opening your door when we offer you the service.